Physical therapy services are available to university employees and students and may include examination, evaluation, and treatment of sports-, recreational-, overuse- and work-related injuries. The services are focused on orthopedic based injury and rehabilitation. Treatment will be determined based upon findings during the examination and evaluation process.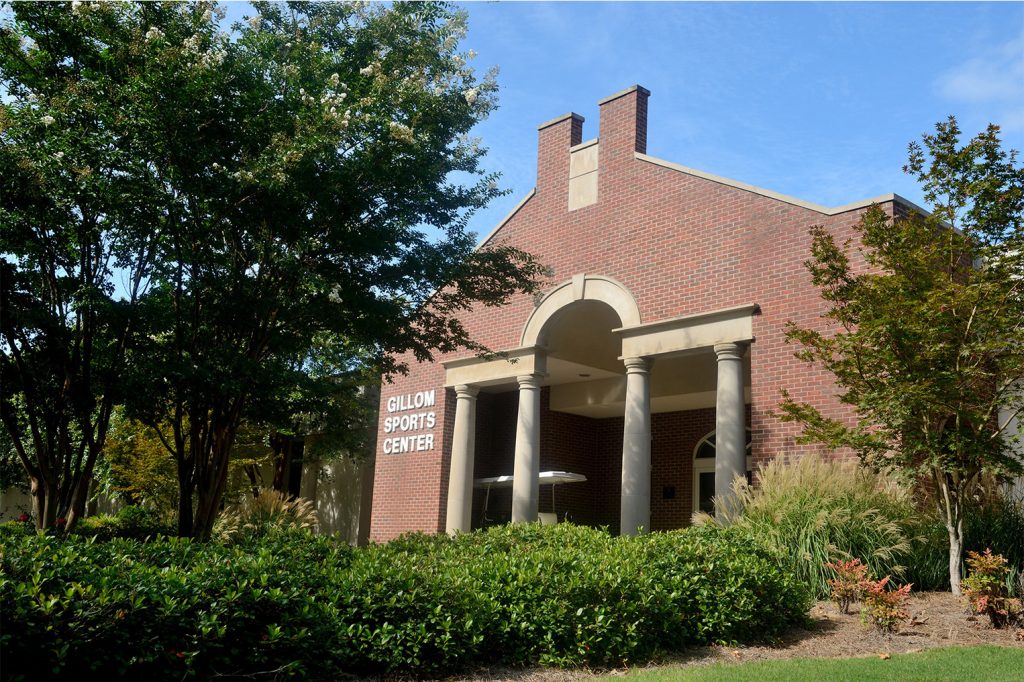 Making Appointments
To make an appointment the patient must bring a referral from his or her physician on the first day of therapy. Referrals are accepted from Student Health Services and outside physicians.
Call 662-915-2027 or come by to set up an appointment
What to Expect on Your First Visit
Patients will be evaluated and treatment will begin depending upon the findings during the evaluation process. Expect to be in therapy for approximately one hour on the first day.
What to Wear
Patients should wear comfortable clothing that would allow freedom of movement during the examination process.
Cost
Fees for therapy are structured to provide cost savings to employees and students. Charges will vary depending on the treatment rendered.
Billing
All billing will be handled by Student Health Services. For employees, SHS will file with their insurance, and the remaining amount due will be deducted from their paycheck over one to four paychecks, based on the patient's choice. For workers' compensation patients, cases will be precertified and approved by workers' compensation prior to treatment. For students, charges will be billed to their bursar account, and SHS will file with their insurance. As insurance pays, then the student's account will be credited. Patients should always check with their insurance provider to ensure physical therapy benefits. Our therapists are in network with Mississippi State Employees' Health Insurance Plan, Blue Cross and Blue Shield, CIGNA PPO, and the current Student Health Insurance Plan offering. For questions concerning billing, call 662-915-7274.