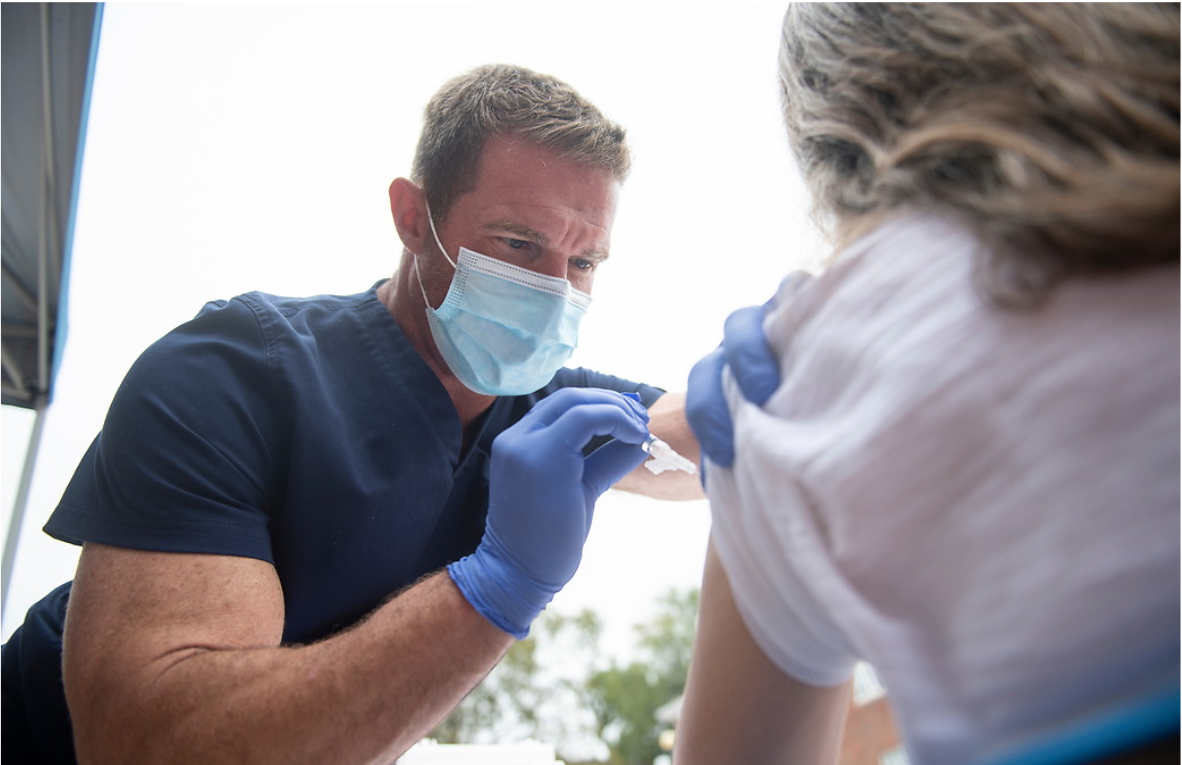 ---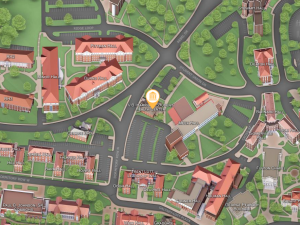 Pharmacy Health Services is conveniently located inside the V.B. Harrison Health Center. This pharmacy is designated for Ole Miss students, as well as Ole Miss employees and their families. In order to serve you better, you may charge any medication you receive at this pharmacy directly to your bursar bill. You may also pay by cash, check, Visa, MasterCard, and Flex or Health Savings Accounts. We bill most insurance carriers for you. First-time users of Pharmacy Health Services need to fill out a First-Time User form, which is available here in PDF form or in paper form at Pharmacy Health Services.
Pharmacy Contact Info
Curbside pickup is available. Contact the pharmacy when you arrive!
*After-hours pickup is available. Contact the pharmacy for details.
---
Frequently Asked Questions
How to get refills
Prescriptions originally filled at this pharmacy:
Call the pharmacy line at 662-915-5279 while the pharmacy is open and talk to one of our pharmacy staff members. Or send us a text at (855) 454-0839. We will be happy to fill your prescription for you.
We can text you when your refill is ready. Just give us a number that receives texts and tell us you would like this service.
Prescriptions filled at a different pharmacy:
Have your other pharmacy fax or call the information to us. We can call your other pharmacy for you. Your other pharmacy will need to know the following information:
University of Mississippi Pharmacy
Zip code: 38677
Prescriptions from your home provider:
Bring the paper prescription to school with you.*
Have your health care provider fax, call or e-prescribe the prescription to us.
Have your health care provider mail the prescription to us.
*This is important for medications that can't be called or faxed by law.
How to use your insurance
We file most insurance plans for you. We will need a copy of your pharmacy insurance card to process most claims. Once we have this information we will keep it on file for you. Make sure to give your medical insurance card to the Health Center.
If you don't have your insurance card with you: 
No problem. We can place the charge on your bursar account. When we receive the insurance information, we will process it and credit your bursar account for you.
How to get your insurance information to the pharmacy:
Bring the card with you at time of your visit/service.
Fax 662-915-3259 or email umpharmacy@olemiss.edu a copy of the card.
Call 662-915-5279 with insurance information (BIN, PCN, group and ID).
If you can't find your card: 
We will need BIN, PCN, group and ID numbers. Your insurance company or home pharmacy can give this information to you.
Services
Tobacco Cessation Program
This service is available to help students, faculty and staff who want to quit tobacco use, including both smokers and users of smokeless tobacco products. We offer a series of confidential, individualized support sessions and, if appropriate, medications. The sessions take place at the V.B. Harrison Student Health Services at the student's convenience. Contact the pharmacy at 662-915-5279 if you have any questions about this service or to make an appointment. For more information, please click HERE.
Drug Information
Students, faculty and staff who have medication questions or concerns, including both prescription and over-the-counter medications, may contact Pharmacy Health Services at 662-915-5279 during normal operating hours. If you feel you are experiencing a major side-effect from the medication you have been prescribed or injections that you received, contact us immediately. We address a variety of questions, from how medications should be taken to the possibility of drug interactions. We can also provide recommendations about over-the-counter medications.
Please contact us if you have any questions about medications, services or policies.